Top 5 Popular CMS and Blogs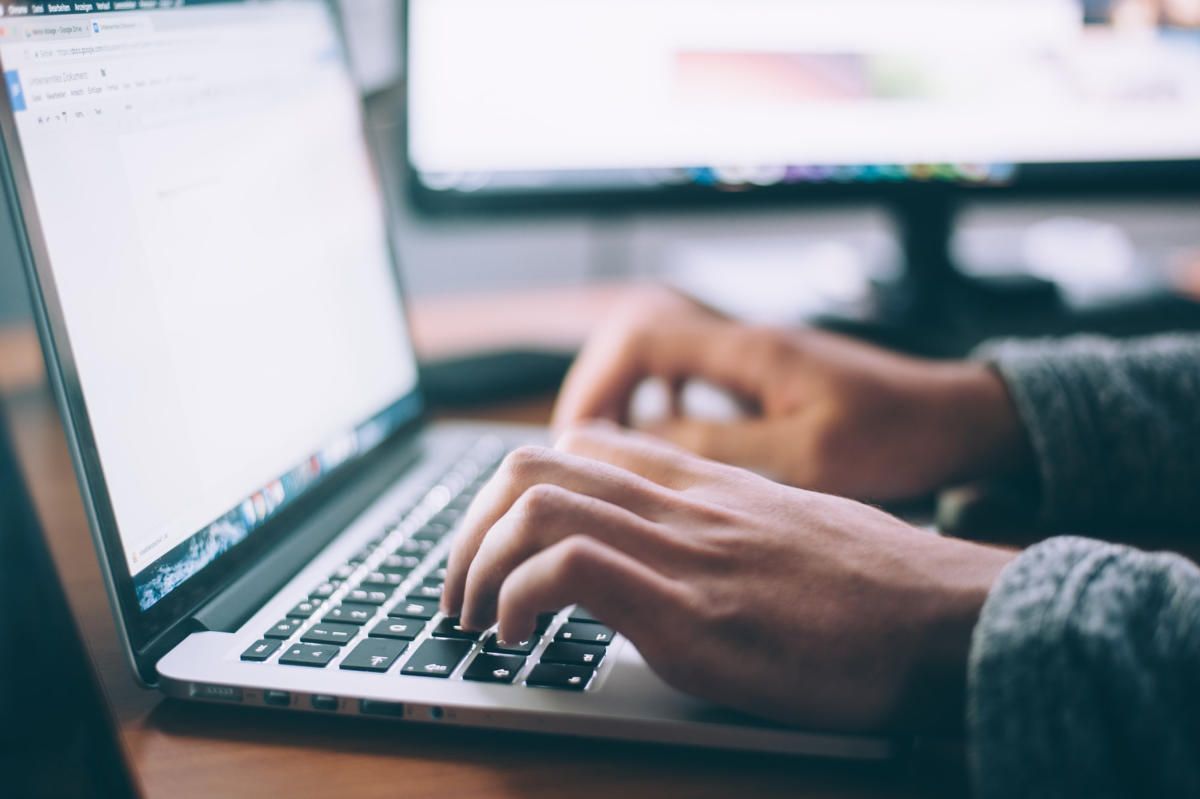 Wordpress is a very popular content management system. Wordpress is quick to setup, and many hosting companies support it. You can get WordPress Hosting at Hightek Designs for $5/mo or even as low as $39.90/year when using their shared plans. 
60% of the websites using a CMS, use Wordpress. No wonder it is the first one in this list! Not saying this is number one for all users, but a very popular system. It is also what hackers like to target. This is not only because 60% of the internet CMSs use it, but also because plugins can contain security risks.
WordPress runs on PHP. PHP 7.* is recommended.
Ghost is very new, and was released in 2013. Just this year they released version 3.0, which adds some exciting features. Although, some may say this is not a true CMS, it is very focused on blogging.
With the release of 3.0, it allows for a lot more CMS like features! This is a highly recommended CMS. Out of the box it is fast, secure, and clean. If you order the WordPress Cloud VPS Business plan, and submit a support ticket for the installation of Ghost instead of WordPress, you can have a very affordable way of setting up a professional blog. You can also spin one up for super cheap at Digital Ocean.
Ghost runs on Node.js. Node 10.* is recommended. Hopefully an update to 12 will come soon.
This is not a very popular CMS, however, it is very well made. According to their website:
October is a free, open-source, self-hosted CMS platform based on the Laravel PHP Framework. Thousands of digital studios and freelancers all over the world love October for its simplicity, flexibility and modern design. Their clients are happy, because October saves them both time and money.
I have used this one many websites. While it is very fast and clean, there is much to be desired if using it as a blog. I don't recommend this for blogs. However, if you are a developer, this can be customized any way you like.
October CMS runs on PHP. PHP 7.* is recommended.
This is also a very popular CMS. According to Joomla:
Joomla! is an award-winning content management system (CMS), which enables you to build web sites and powerful online applications.
With thousands of free extensions, it is a very popular choice.
Joomla runs on PHP. PHP 7.* is recommended.
Drupal is just about as popular as Joomla is. They see themselves as more than just a CMS.
We're the leading open-source CMS for ambitious digital experiences that reach your audience across multiple channels.

Because we all have different needs, Drupal allows you to create a unique space in a world of cookie-cutter solutions.
I have seen people do some amazing things with Drupal.
Drupal runs on PHP. PHP 7.* is recommended.
Conclusion
When choosing a CMS, it really is all up to you. What I recommend, is Ghost or Wordpress. However, each CMS has different pros and cons. If you need any hosting or domain names, you can visit our sponser Hightek Designs.